Castlemaine Gaol Overnight Paranormal Investigation VICTORIA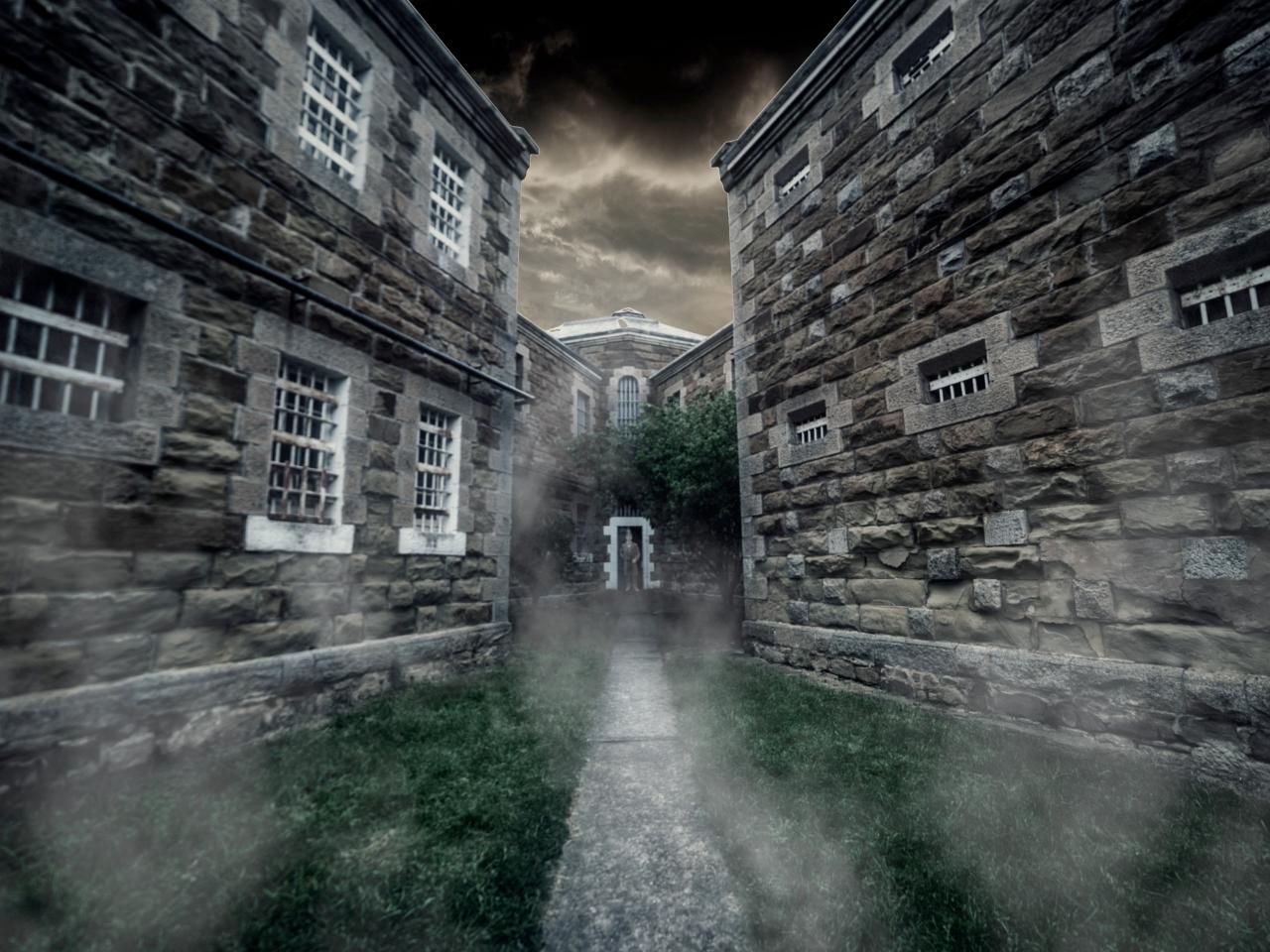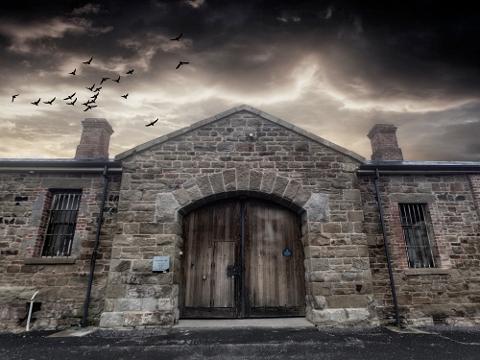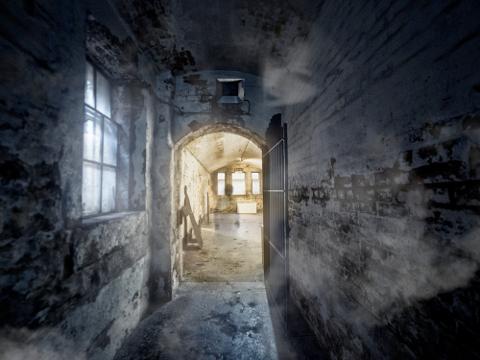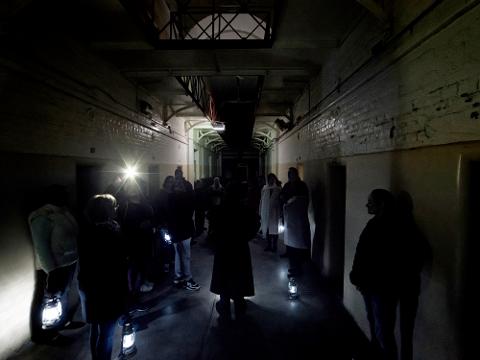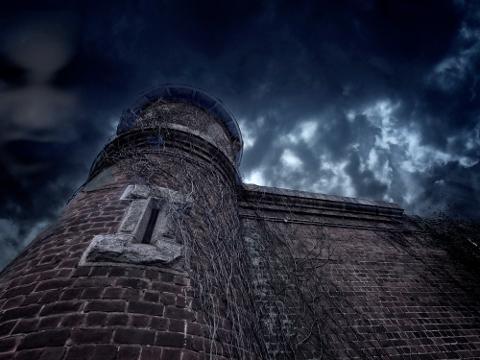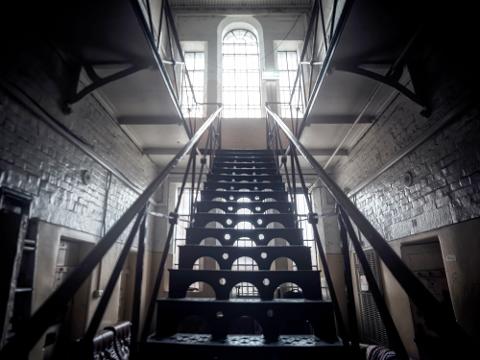 Duration: 12 Hours
Location: Castlemaine, Victoria
Meet at Old Castlemaine Gaol, 36 Bowden Street, Castlemaine (1.5 hour drive from Melbourne)


Join us on an overnight paranormal investigation through Old Castlemaine Gaol. Your night starts with a ghost tour where you will discover the ghost of John Duffus, the last man hanged onsite. Visit the cell of Australian serial killer Peter Dupas and the restless spirits of 10 prisoners buried within the walls so their souls could never rest.

After the tour, enjoy a casual supper of pizza and soft drink in the original dining room before joining our expert paranormal investigation team as they explore the burial grounds, chapel, original cells, old kitchen and terrifying solitary confinement cells in the hunt for spirits that linger. End the evening staying overnight in original cells.
Your night includes a ghost tour, late night supper, 3 hour paranormal investigation and overnight stay. The evening commences at 830pm and ends approximately 8am the following morning.
Adults only
Duration: Starts 8:30pm, ends approximately 8:00am Venue: Mainly Indoors Terrain: Moderate walking, steps

Paranormal Activity: Very High
ITINERARY

8:00pm Ghost Tour
Join us on a ghost tour of Old Castlemaine Gaol



Supper
Enjoy a casual supper with pizza and soft drinks


Investigation
Join our paranormal investigators as we investigate the Gallows, Condemned Cell, Exercise Yards and burial ground on a 3 hour paranormal investigation.

Overnight Stay

Accommodation is in original, unrenovated cells. There are no shower facilities.
8am Approximate Checkout
What to bring
Torch, sleeping bag, very warm clothes, snack/drinks (no alcohol)
Bring your own mattress/camp mat and sleeping bag

No refunds. Change of date permitted with a minimum of 7 days notice
BEFORE your scheduled experience for a fee of $39 per order. New date
must be chosen at time of reschedule. Non-attendance and late
cancellation voids your order.