PRIVATE Adelaide Gaol Paranormal Lock Down SOUTH AUSTRALIA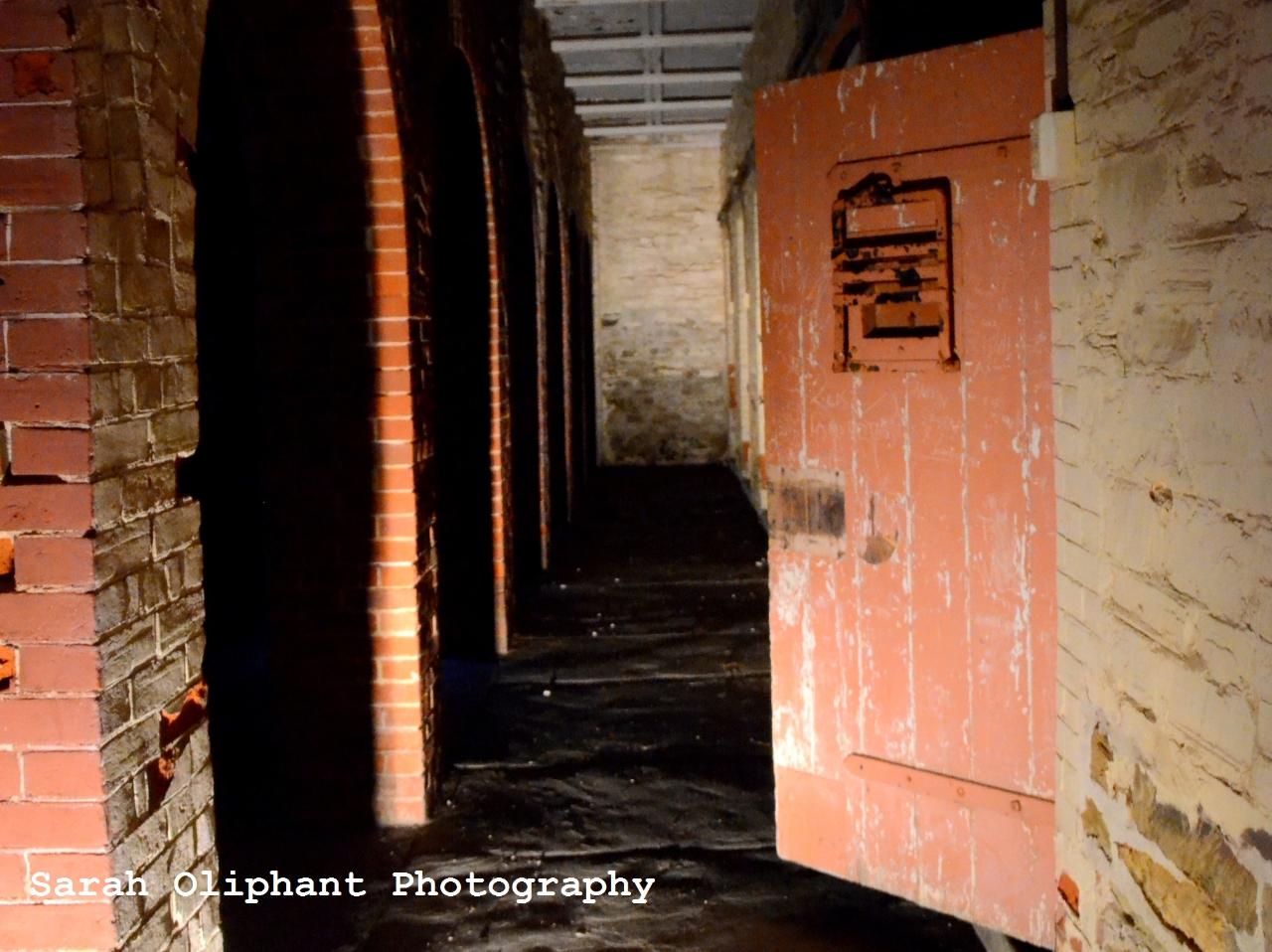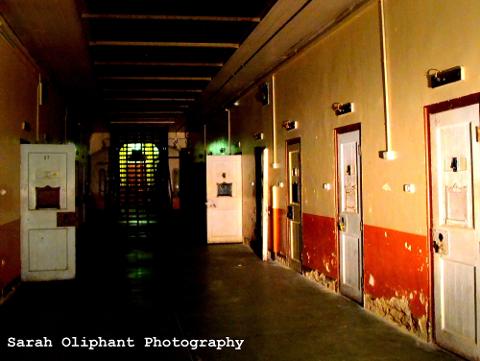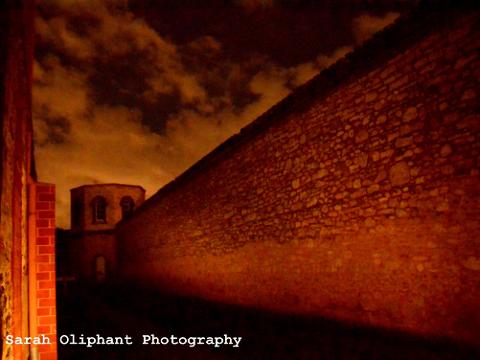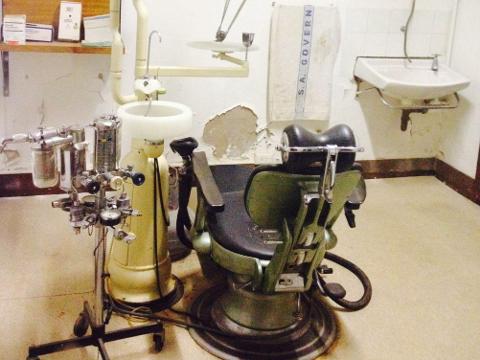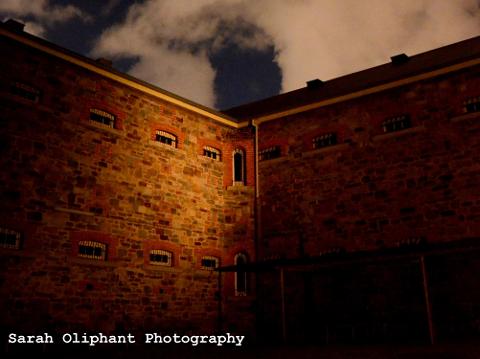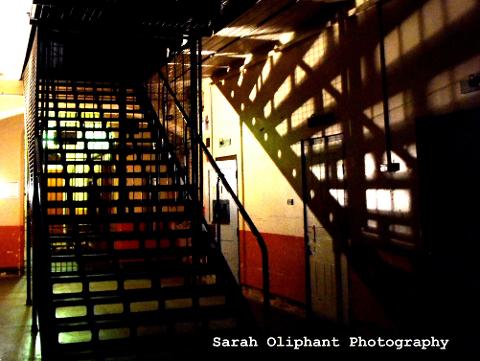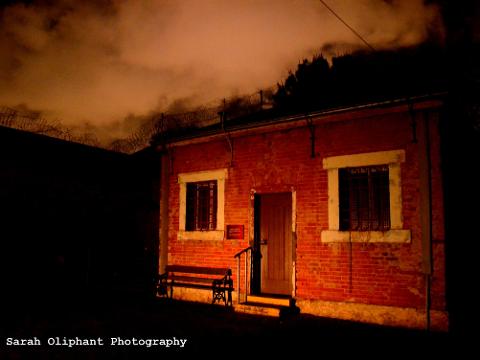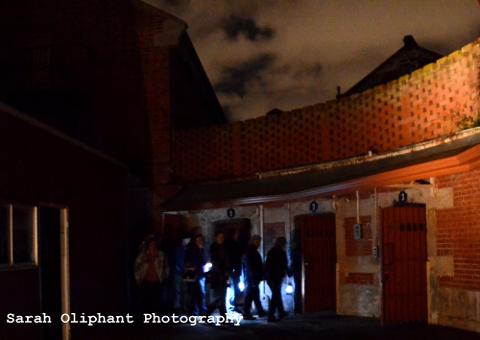 Duration: 3 Hours
Location: Thebarton, South Australia
PRIVATE TOUR MINIMUM 15 GUESTS
Meet at Adelaide Gaol, 18 Gaol Rd, Thebarton SA 5031


This tour is for your group only. Join us on a paranormal investigation of Australia's longest continuously operating gaol. Our team will help you run your own 3 hour paranormal investigation using both electronic and divination tools to make contact with the other side. Explore the Old Surgery, Murderer's Row, Exercise Yards, Hanging Tower, Gaol Cells, New Building and more. Not for the faint hearted.
Approximate Duration: 3 hours
Venue: Indoors
Terrain: Moderate walking, flat paths and steps
Paranormal Activity: Very High


What to bring
Torch, very warm clothes, snack/drinks (no alcohol)
OPTIONAL Investigation equipment (we also supply these)

No refunds. Change of date permitted with a minimum of 7 days notice
BEFORE your scheduled experience for a fee of $39 per order. New date
must be chosen at time of reschedule. Non-attendance and late
cancellation voids your order.