J Ward Day Tour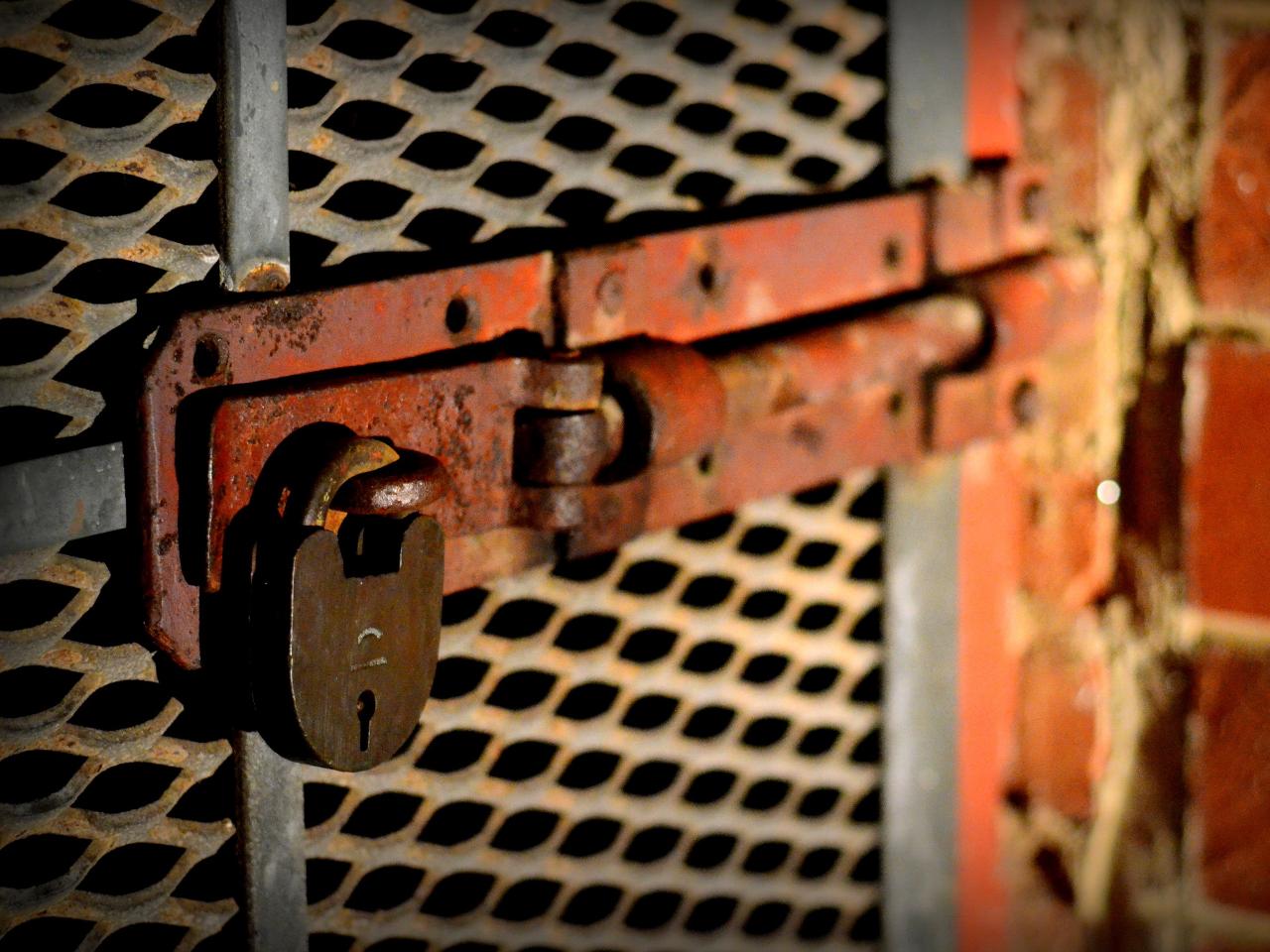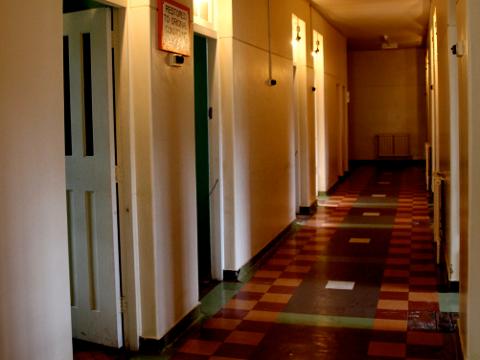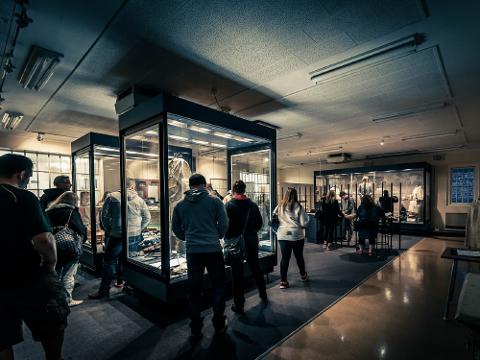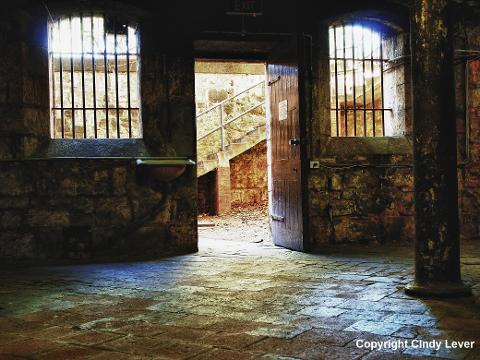 Duration: 2 Hours
Location: Ararat, VIC
Meet at J Ward, Girdlestone Street, Ararat 3377 *2.5 hour drive from Melbourne
Take a guided tour explaining the early history of the goldfield times and later, the incarceration of the criminally insane.
J Ward is the premier tourist venue in the Victorian town of Ararat, visited by more than 10,000 people annually (greater than Ararat's population).
Relive its past by taking a guided tour conducted by the Friends of J Ward volunteers. These people are passionate about J Ward's heritage. J Ward is not just dry history. Our volunteers tell its story of people who lived, who broke the law, who couldn't help themselves, who feared, who died.
A normal tour will take 1-1.5 hours. Most of our guides will spend much longer than this with anybody who wants to hear more stories or who has questions to ask. It should be noted that the guides do not have access to records or have knowledge of former patients or medical procedures.
Due to limited availability of the volunteer staff admission may not be possible after the tour has started.

Light refreshments are available.
J Ward is an historic building and as such might appear to be unwelcoming to mobility impaired visitors. We have had many wheelchair conveyed groups successfully tour J Ward. If booking for a group with movement difficulties please inform us at the time of booking.
Entry can be arranged for wheel chairs at any time. A tour normally involves limited stair climbing but it can easily be avoided.
Approximate Duration: 1.5 hours
Venue: Mainly Indoors
Terrain: Moderate walking, some steps
No refunds. Change of date permitted with a minimum of 48 hours notice BEFORE your scheduled experience for a fee of $5 per order. New date
must be chosen at time of reschedule. Non-attendance and late cancellation voids your order.
*Photos by Cindy Lever