Aradale Asylum Day Tour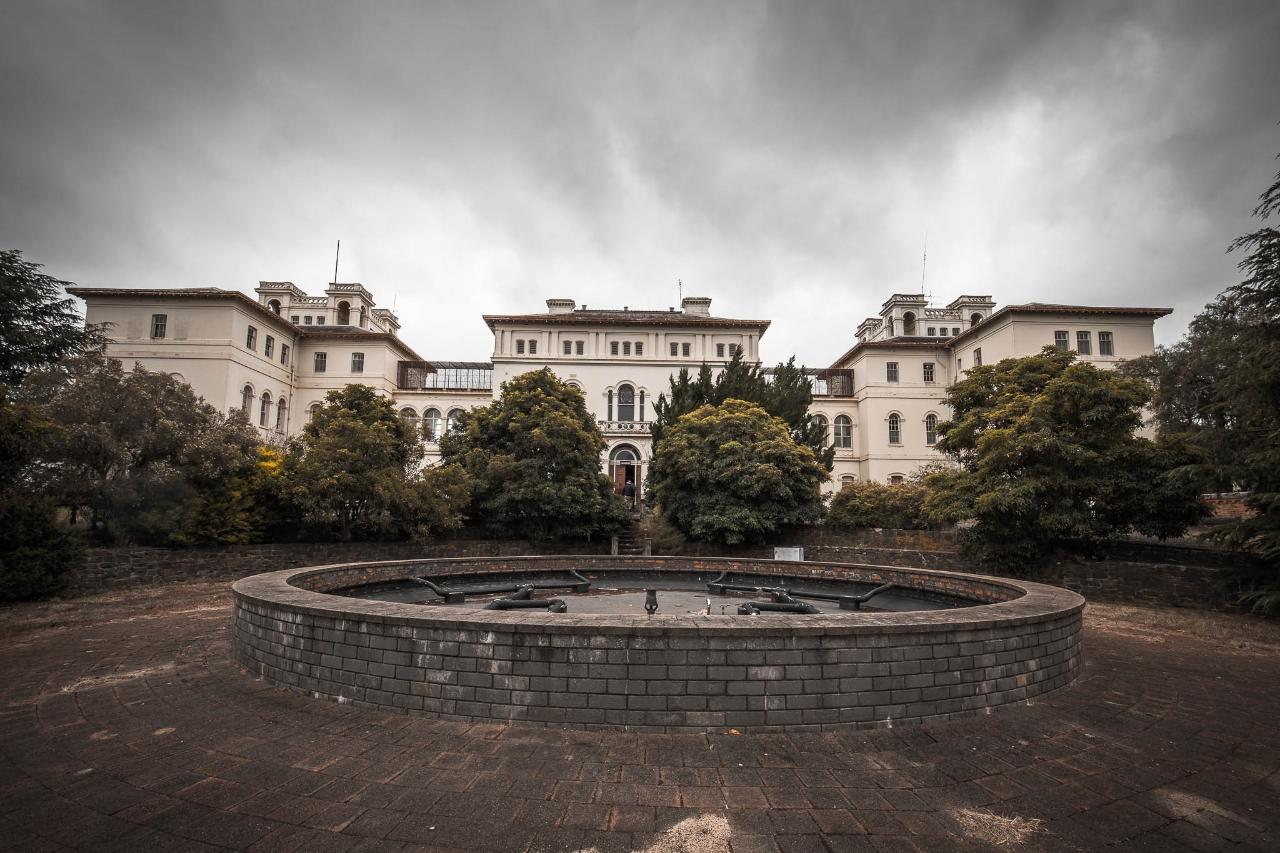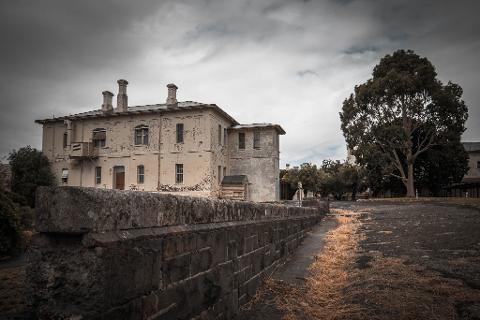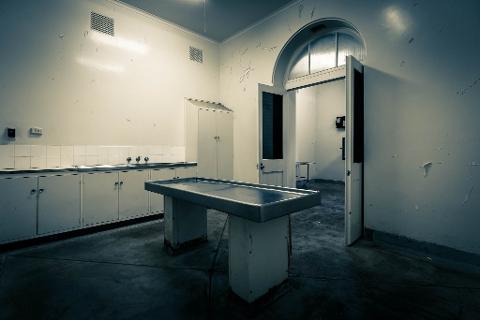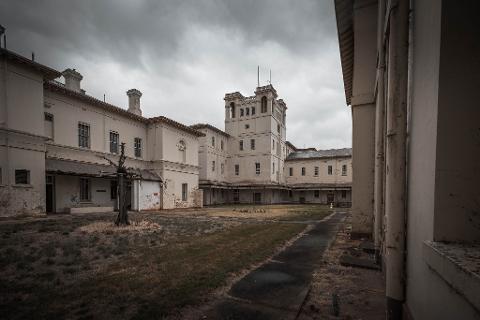 Duration: 2 Hours
Location: Ararat, VIC
Meet at Aradale Asylum, Grano Street Entrance, Ararat
Take a guided tour of the institution that housed Victoria's mentally ill for over 140 years. Aradale Asylum was an Australian psychiatric hospital, located in Ararat, a rural city in Victoria, Australia.
Now a ghost "town", Aradale was once known as the Ararat Lunatic Asylum. Aradale and its two sister asylums at Kew and Beechworth were commissioned to accommodate the growing number of "lunatics" in the colony of Victoria. Construction began in 1860 and was opened for patients in 1865. It was closed as an asylum in 1998. At its height, Aradale had up to 900 patients yearly and is a large complex with up to 70 interesting historic abandoned buildings.
Walk through the cavernous wards and halls of the institution that treated and housed the mentally ill of Victoria for over 140 years.
Tours each Sunday and Wednesday, 11am and 2pm, 90-120 minutes duration
Group bookings can be arranged for other times.
Limited to 25 people per group
F.A.Q.
Tours are conducted by the Friends of J Ward volunteers
Age limits – parental discretion advised
Accessibility – stairs, no wheelchairs
Toilets – available during the tour
Photos – yes
Participants will gain a greater understanding of the history of Victorian Mental Health System.
Approximate Duration: 2 hours
Venue: Indoors and Outdoors
Terrain: Moderate walking, some steps
No refunds. Change of date permitted with a minimum of 48 hours notice BEFORE your scheduled experience for a fee of $5 per order. New date must be chosen at time of reschedule. Non-attendance and late cancellation voids your order.
*Photos by Cindy Lever