Dear Chloe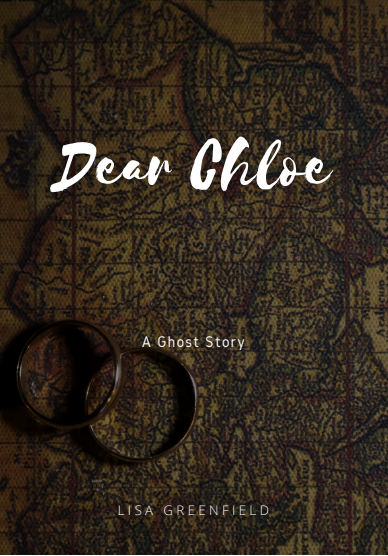 "Dear Chloe" is based on true accounts of the painting Chloe that lives at the Young and Jackson Hotel in Melbourne.It was inspired by the stories of Chloe told on Lantern Ghost Tours and the letters to Chloe sent during wartime.
The story beautifully weaves together the lives of three characters in three different eras and three continents, all linked together by a painting. From the tragic story of the model who posed as Chloe in France in 1875, to the fateful life of the soldier sending letters from France in 1915 to Chloe in Melbourne to tour guide James in modern day Melbourne.
The book was written by Lisa Greenfield, a Melbourne based writer, presenter, story-teller and celebrant. As well as conducting ghost tours, she writes and presents eulogies that beautfully portray and honour the life of the person. Lisa believes everyone has a story to tell.