RECORDED VIRTUAL HAUNTED CAMPFIRES: Haunted Jails & Other Tales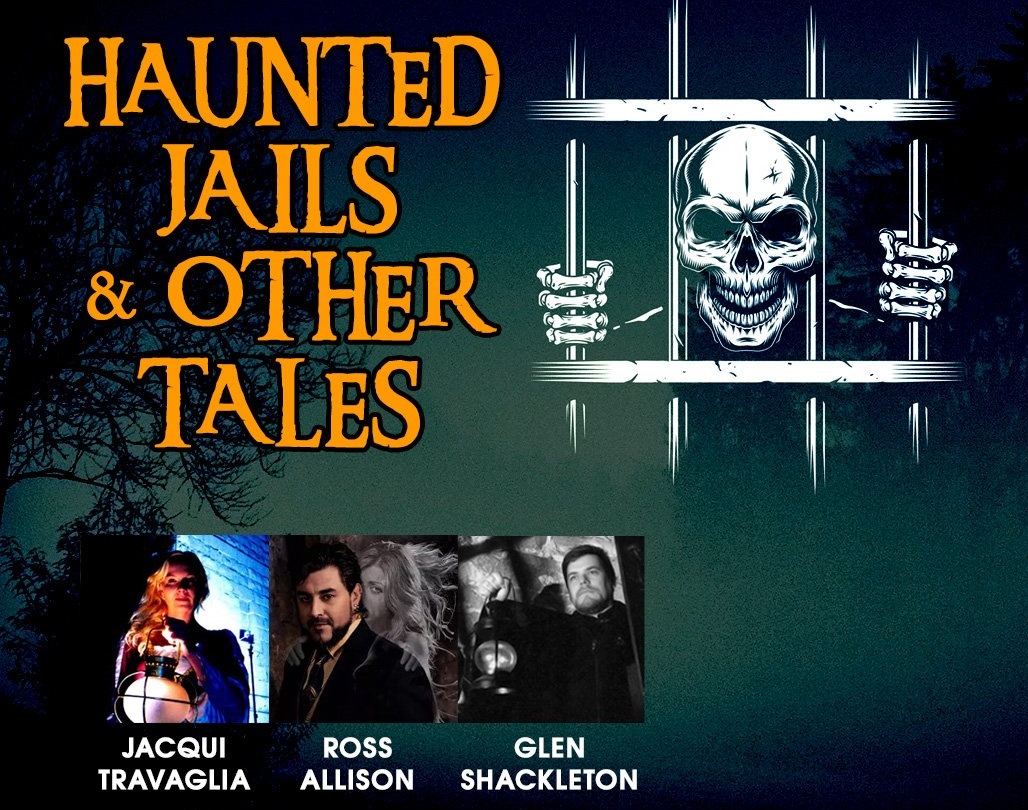 Combine tragedy with a few murderous souls and a life filled with hardship, and you start to see why historic jails are often seen as the most haunted places around. From Australia to the UK and all across North America, you'll find examples of prisons with a haunted past. Their stories will chill you to the bone despite the virtual warmth of the "campfire" we will gather ourselves around.

Storytellers:

Jacqui Travaglia, Lantern Ghost Tours (UK and AUS)
Ross Allison, Spooked in Seattle (US)
Glen Shackleton, Haunted Walks Inc. (CAN)
THIS IS A PRERECORDED ONLINE EVENT THAT YOU CAN WATCH AT ANY TIME WITH YOUR FAMILY AND FRIENDS. PLEASE ONLY PURCHASE ONE PER HOUSEHOLD.